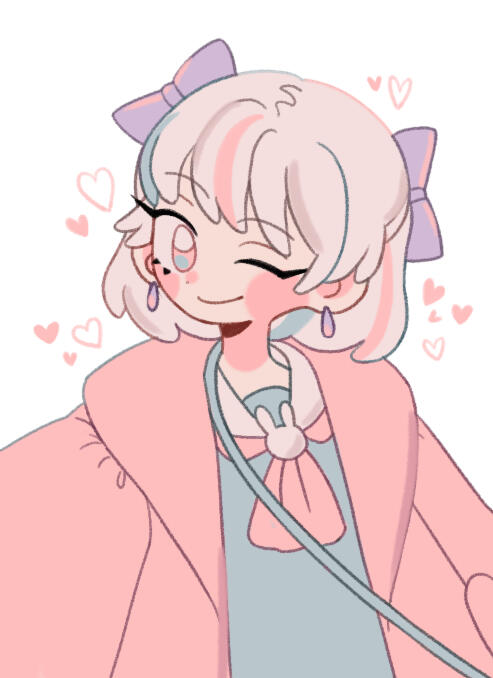 aster
A tiny stardust from space.
---
UPCOMING PLANS
Overture : Writing chapter two of the main story and rehashing chapter one.

Rainflower : Finishing up the script for the main demo then go to bed.
---
Class: Astronaut Level: 20
about
For the peculiar you.
---
Aster Pham is an UI/UX and narrative designer based in Ho Chi Minh City. Enjoys telling stories about struggles with internal turmoils and nonsensical topics no one cares about. Also romance, lots of romance.
Currently studying Bachelor of Designs (Digital Media) in RMIT University.
---
Click on the images for more examples of other styles.
games
Your regular, good old directory.
---
CIRCLES
---
orbit
Interactive Fiction Circle.
---
OVERVIEW
---
UPCOMING TITLES
---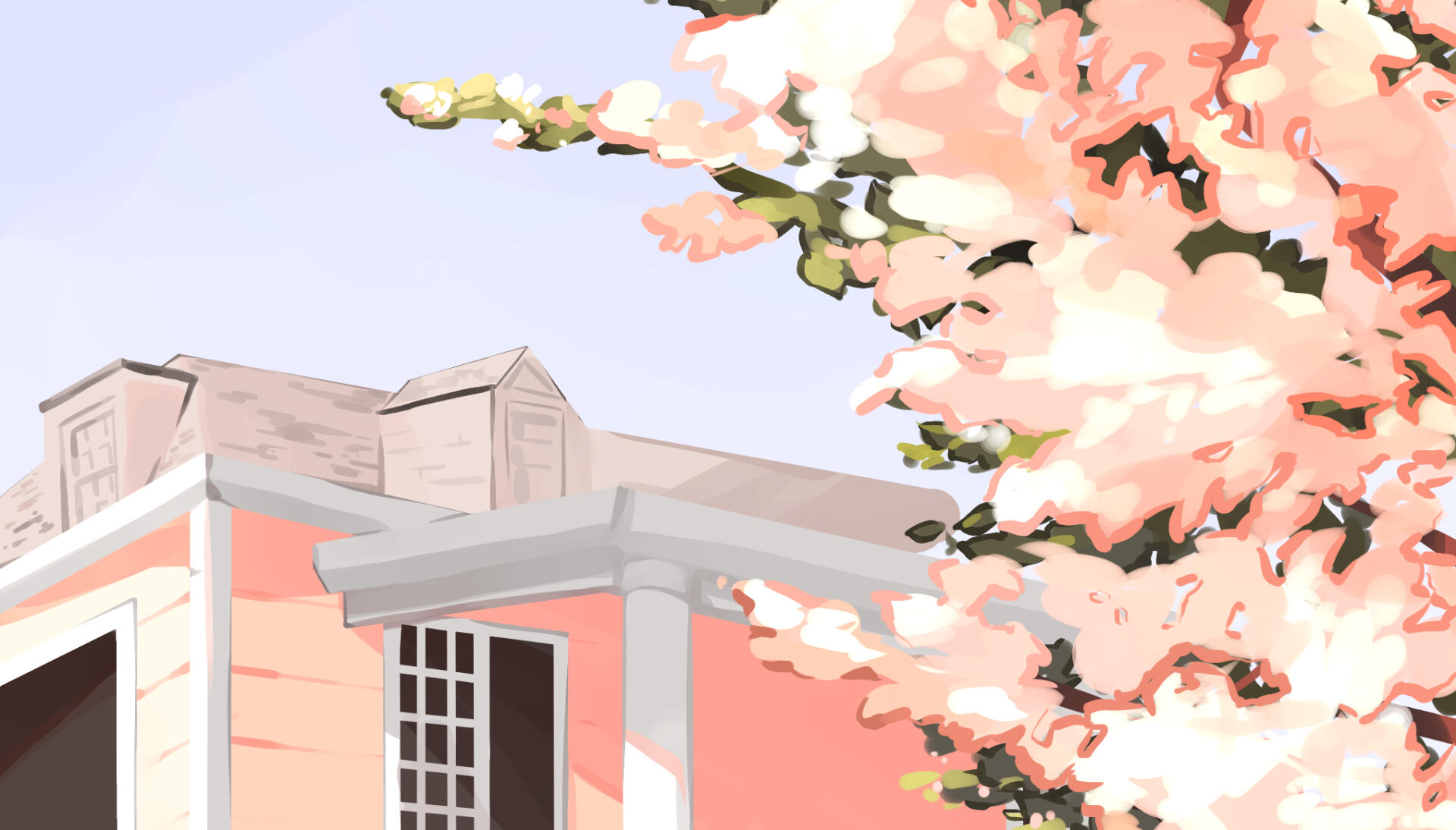 Rainflower : A dating sims about putting yourself back together and recovery.
---
Meteor Night : A mystery story about finding the truth behind your friend's death.
---
yanbit
Visual Novel Circle.
---
OVERVIEW
My current plans for Yanbit will include the release short-to-mid length games with various genres to explore from fantasy to slice-of-life.

Some Yanbit titles will also be available on phone. For interactive fiction and more story-heavy games, check out Orbit.
---
UPCOMING TITLES
---
---
---